Membership of Marine Ireland Industry Network
August 2023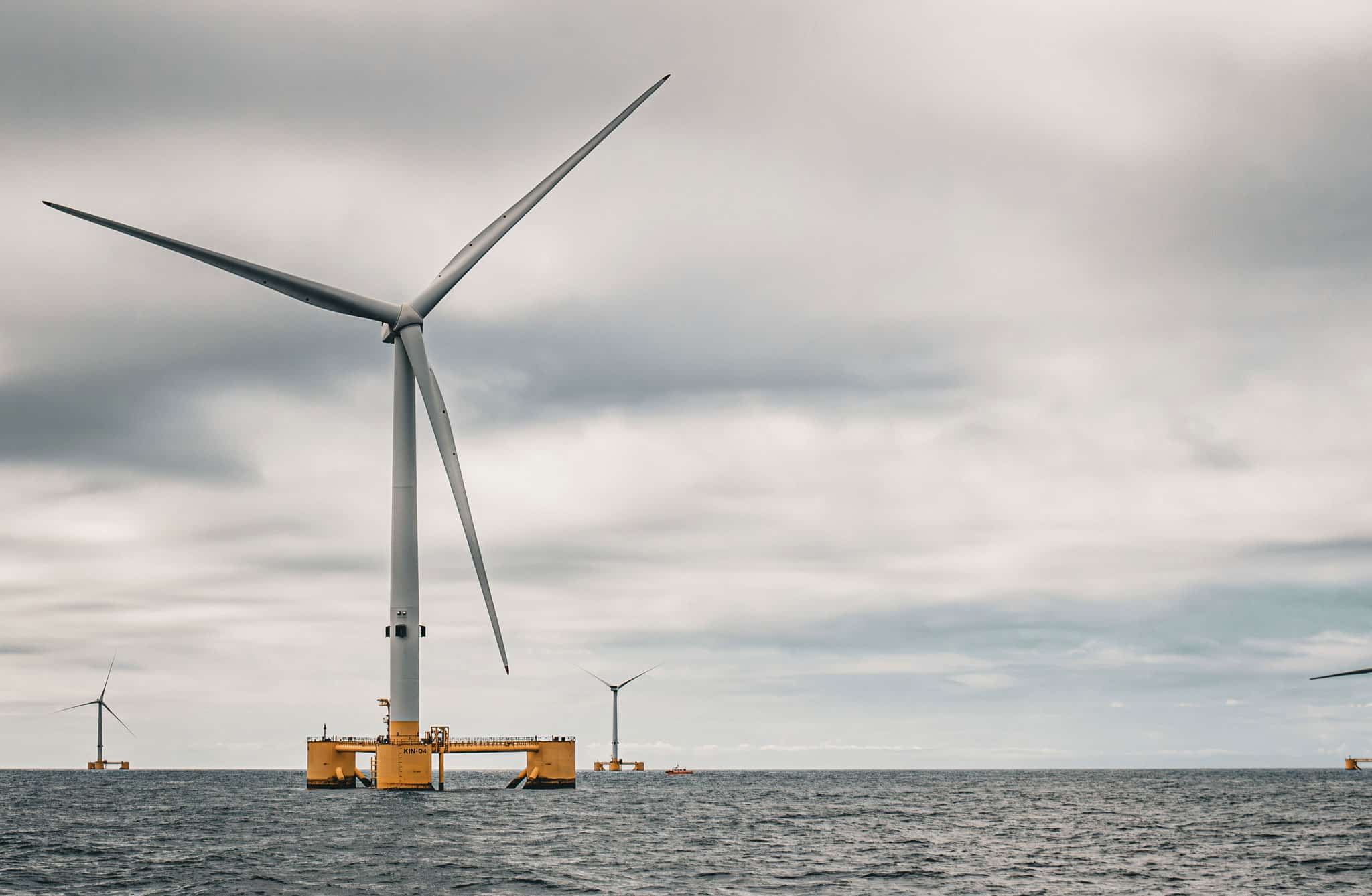 We are delighted to announce that Flotation Energy is now a member of the Marine Ireland Industry Network (MIIN).
The MIIN brings together leading organisations that are developing Ireland's blue economy. From state agencies and research groups to offshore developers and marine technology firms, we have joined the network to play an active role in the advancement of Ireland's maritime sector, sharing our knowledge and strategic experience in floating and fixed offshore wind.
With a local presence in Dublin, our proposed offshore wind projects in Irish waters include the floating 1.5 GW Blackwater site, 22km offshore from County Wexford and the 1.2 GW Greystones site, 17km off the coast of Dublin.
Both projects are part of the joint venture partnership between Cobra and Flotation Energy.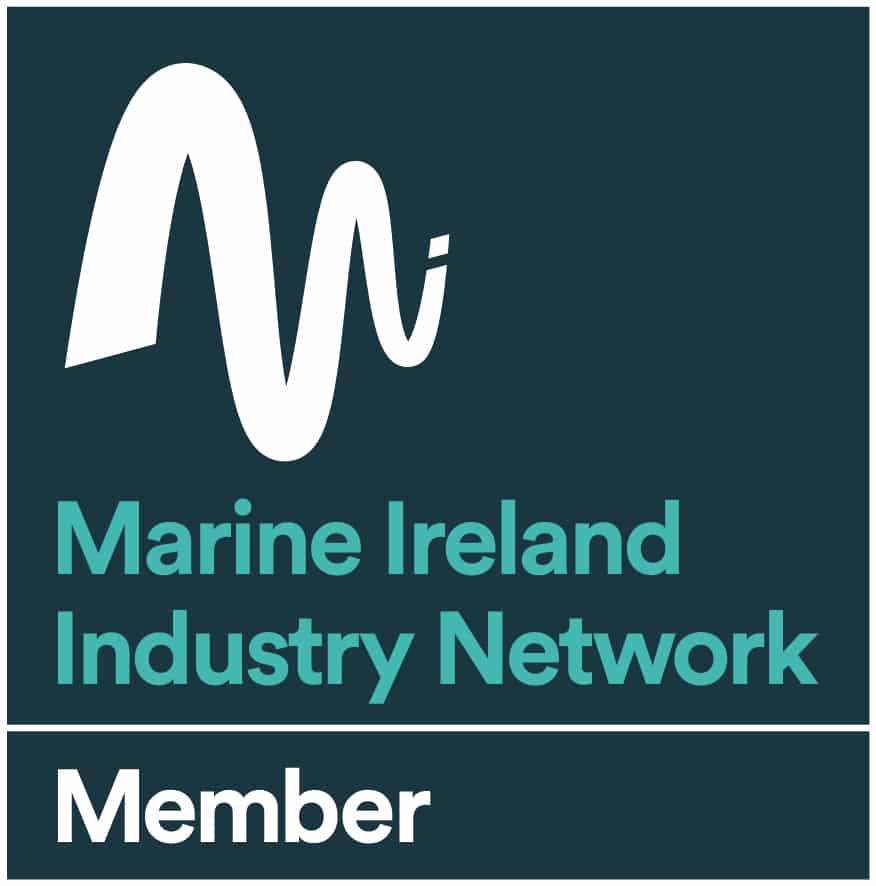 To read more on the Marine Ireland Industry Network and how the organisation is driving collaboration and innovation across the national maritime sector, visit the website: