Blackwater Floating Offshore Windfarm
Cobra and Flotation Energy are proud to be partners on the Blackwater Offshore Windfarm which has a nominal capacity of 1,500 MW. That's enough to power over 1,400,000 households.
It will also contribute to The Irish Government's commitment to:
generate 7 GW of power from offshore wind by 2030
reach net zero by 2050.
It is located approximately 22km from the Wexford coastline.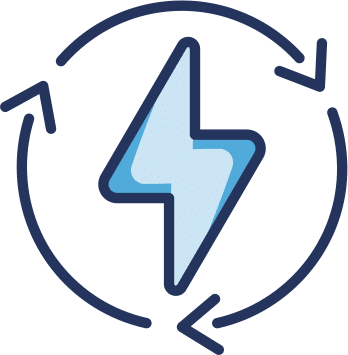 up to
1,500 MW
minimum nominal capacity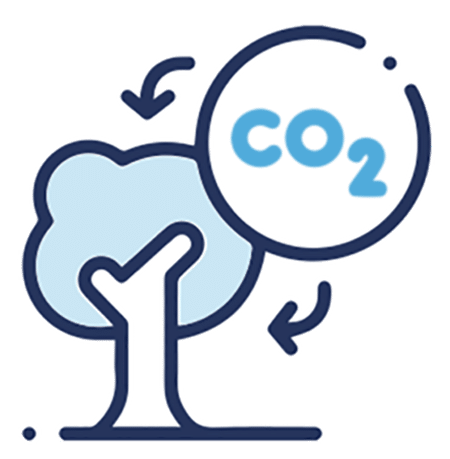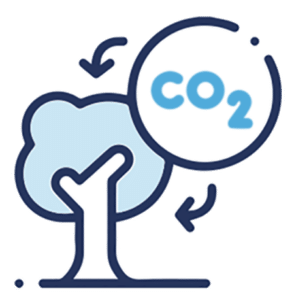 Annually offsets at least
2,486,298
tonnes of CO2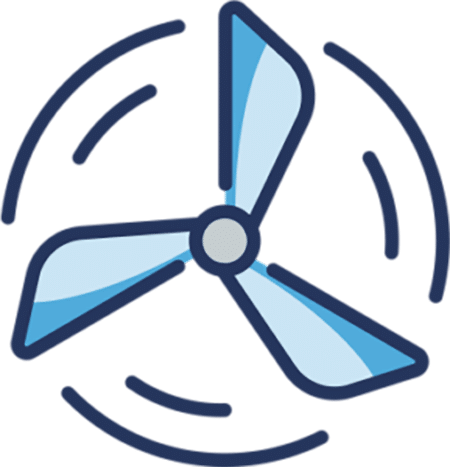 Between
83 and 100
floating wind turbines
About the partners
Cobra and Flotation Energy are Joint Venture project partners for Blackwater Offshore Windfarm which has nominal capacity of 1,500 MW
Cobra Instalaciones y Servicios, S.A. (Cobra)
Cobra is a world leader in the development, construction and management of industrial infrastructure and energy projects, with 80 years of experience. Cobra is a worldwide reference with the capacity and determination to develop, create and operate industrial and energy infrastructures that require a high level of service, based on excellence in integration, technological innovation and financial strength.
Flotation Energy
Flotation Energy has a growing project pipeline of offshore wind projects with more than 13 GW in the UK, Ireland, Taiwan, Japan and Australia; and plans to expand into many more key markets.
The expertise of the Flotation Energy team lies in the project and engineering management of large infrastructure projects.
Flotation Energy have developed their own projects but also recognise the benefits of collaboration and working in partnership with other developers to deliver proven, cost-effective solutions.

Community
Wherever possible we consult with our local communities, local businesses, elected members, regulators and other key stakeholders to receive feedback and help shape our plans. We work with local media and identify multiple channels to help promote our projects and engage with as wide an audience as possible, in the planning and delivery of our programme.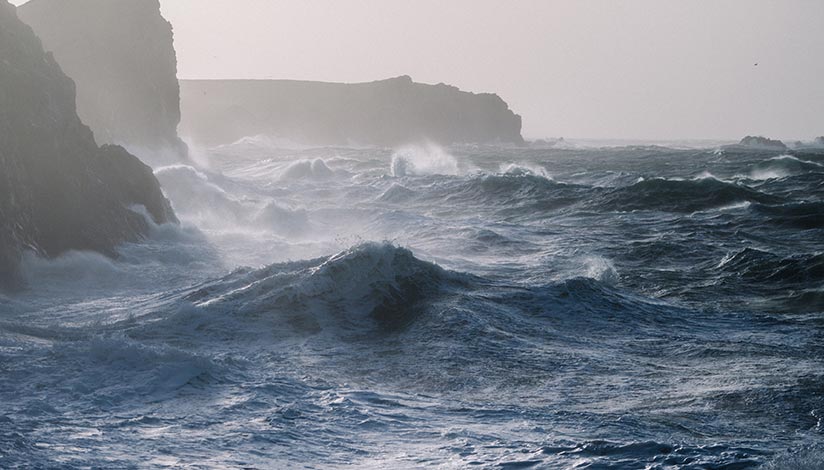 Submit Foreshore Licence Application with the Department of Housing, Local Government & Heritage
Engagement with local stakeholders, regulatory authorities key suppliers
Conduct non-intrusive survey campaigns (Aerial).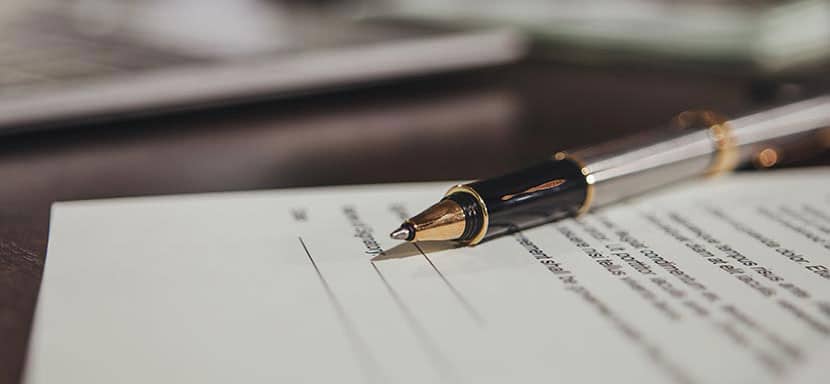 Submit and obtain Maritime Area Consent (MAC) Application
participate in th ORESS2 auction
Grid Assessments

Submit and obtain Planning consent

Final Development-Grid connection, Financial Close, Construction, First Power

Fully Commissioned
Supply chain
A major infrastructure development like Blackwater Offshore Windfarm brings with it a wealth of opportunity for businesses of all sizes across a wide range of disciplines.
We aim to utilise as many UK based suppliers where reasonably possible during all stages of the development phase. Subject to the relevant consents and a positive Financial Investment Decision, this will ramp up significantly through to the construction phase. There will be further opportunities throughout the long-term operational phase.