Cop27 Ireland Consent
November 2022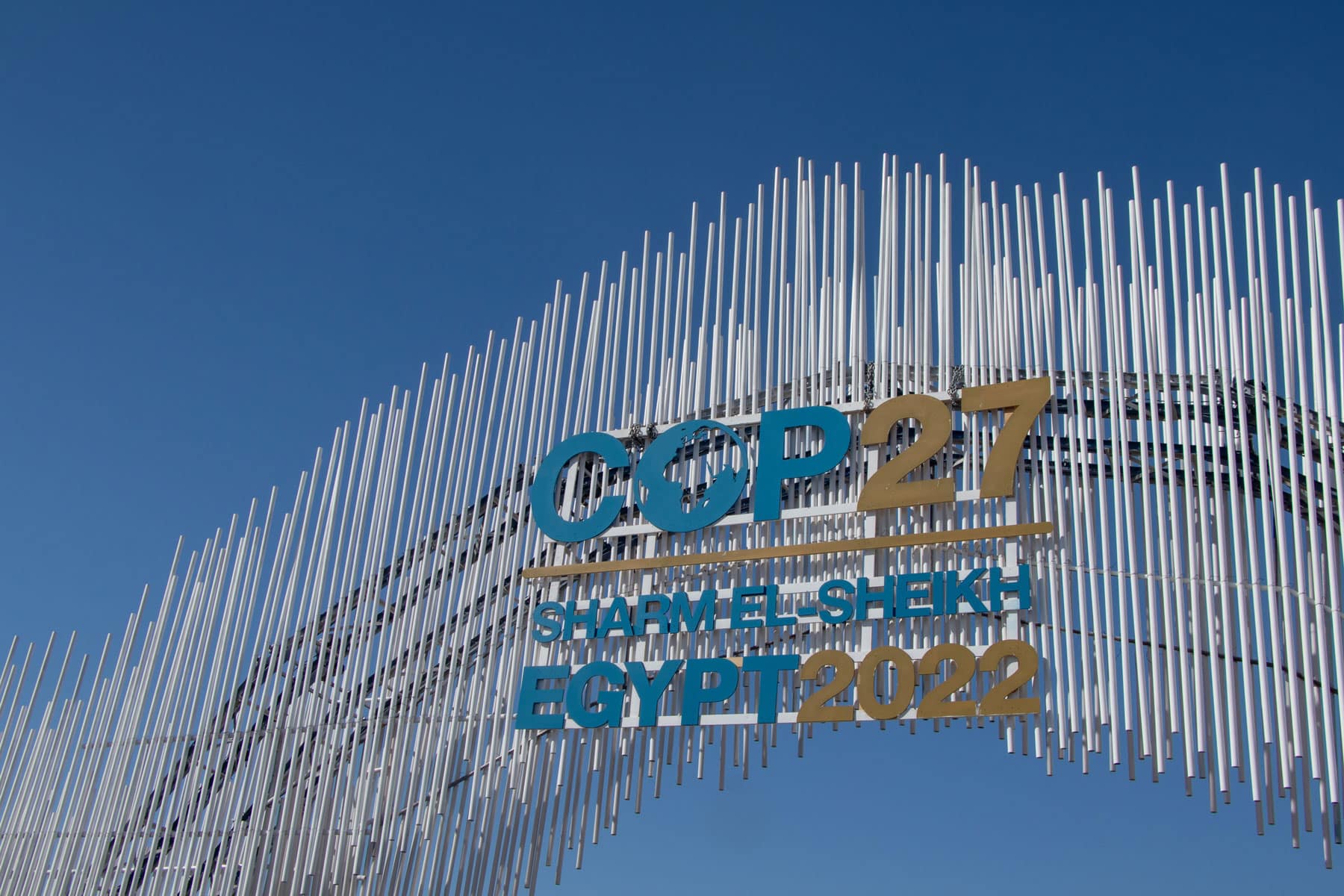 As the COP27 global climate conference in Egypt closed last week there were mixed responses to the commitments made by world leaders. Although all were clear that the historic agreement to establish a compensation fund to support the most vulnerable developing countries impacted directly by climate change events was a significant and positive step, many wanted more commitment on the "phase down" of fossil fuels globally.
In the UK and Ireland, discussions included the measures required to accelerate emissions reductions. Taoiseach Micheál Martin, speaking at COP27, pledged to deliver on Ireland's carbon-reduction commitments by scaling up the development of offshore wind projects.
He said that the Irish Government is currently conducting a review of planning legislation to streamline and consolidate legal planning frameworks in a bid to accelerate offshore wind developments and decarbonise Ireland's energy sector.
As co-developers of both the Blackwater (floating) and Greystones (fixed) offshore wind farms in Ireland, this news is a positive and much welcomed step for Flotation Energy.
Ireland has the potential to become a global leader in the development and delivery of offshore wind projects, with an eager supply chain and excellent environmental conditions, however timing is key to the economic success of Ireland's offshore wind developments and current planning consents as they are can cause procedural delays.
The new reforms have the potential to rapidly transform Ireland's consenting process and enable projects to progress at pace, scaling up offshore wind projects with a view to reducing reliance on fossil fuels and supporting Ireland's reduction in greenhouse gasses to a net zero energy consumer and producer.
For more info on Ireland's pledges at Cop27 you can read the recent Irish Times article here:
https://www.irishtimes.com/environment/climate-crisis/2022/11/08/taoiseach-pledges-action-on-wind-energy-at-cop27/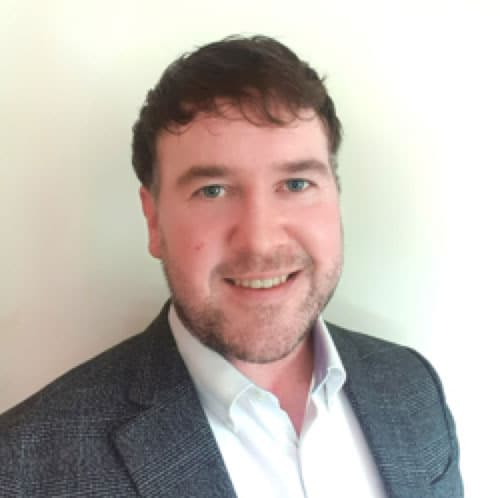 Author
Barrie McMullin
Project Manager